News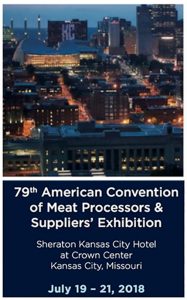 Please visit us at AAMP Convention 2018 in Kansas City from July 19-21, 2018 .
Read more…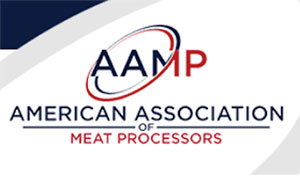 Please visit us at OKLAHOMA/TEXAS MEAT PROCESSORS ASSOCIATION CONVENTION from June 8, 2018 – June 10, 2018
Read more…
Metalbud NOWICKI Sales Meeting 2015
From 12th to 14th of October 2015 the Metalbud Nowicki Sales Meeting 2015 took place. 71 representatives from 35 countries participated in the seminar. Regarding the forthcoming IFFA 2016 exhibition this training seminar for our international distributors was aimed at presenting our newest technologies and machinery:
Frozen blocks defrosting
Frozen blocks grinding and our latest W-280 grinder
Fish injection technology
Chicken-in-chicken Injecting Line
Automatic lines for ham and bacon
The training was based on technological presentations and workshops. Once again we would like to thank our partners for coming and participation in the seminar.