News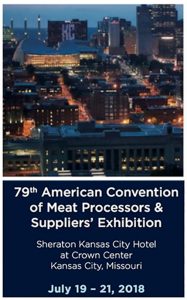 Please visit us at AAMP Convention 2018 in Kansas City from July 19-21, 2018 .
Read more…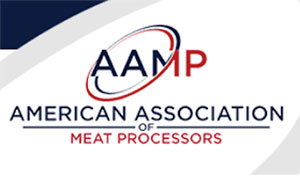 Please visit us at OKLAHOMA/TEXAS MEAT PROCESSORS ASSOCIATION CONVENTION from June 8, 2018 – June 10, 2018
Read more…
Designed to wash all kinds of plastic containers, covers of containers, euro-pallets* and buggies*, giving optimal washing effects.
The MP-300, MPU-600 Container Washers are available in a modular version (with possibility of extension of the initial washing module and/ or the air dry module).
* MPU-600
Construction advantages :
stainless steel contruction
closed water circulation
continuous washing system
stainless steel centrifugal pump
water heating systems: electric, steam, electric-steam, gas*, oil* and hot water*
high efficiency – up to 600 containers per hour (for MPU-600)
regulation and distribution of rinsing water in range: intensity of rinsing, refreshing of tank water, overflow
guiding mechanism for washed containers*
mechanical conveyor for containers transport with a speed regulation (chain conveyor)
effective water filtration system:
– sieve of enlarged surface of filtration
– slotted rotary filter (optional)
– slotted sieve (optional)
high pressure nozzles unit with changeable angle of the water outflow
system of cutting off rinsing *
detergent concentration and dosage system
clean container slide *
counting of containers (optional)*
optional devices available, i.e. initial washing and air dry modules as well as peripheral elements (in MPU-600) i.e. loading and unloading units for buggies
* refers to MP-300, MPU-600
Type

MPP-150

MP-300

MPU-600

Efficiency

containers/h

do 150

do 300

do 600

Dimensions:

H=Height

mm

1604

2004

2240(max. 2640)

B=width
mm
780
1010
1370

L+ L1=length

mm
2550
3630+2300
3800+2420

Weight

kg
460
600
740