News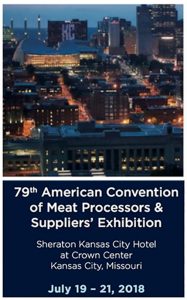 Please visit us at AAMP Convention 2018 in Kansas City from July 19-21, 2018 .
Read more…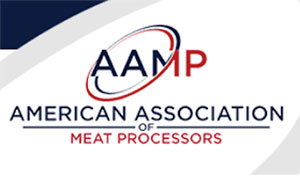 Please visit us at OKLAHOMA/TEXAS MEAT PROCESSORS ASSOCIATION CONVENTION from June 8, 2018 – June 10, 2018
Read more…
MB-300 Smoke stick washer
MB-300 Smoke stick washer
Chamber type
Designed to wash smoke sticks, slaughter hooks and all other small metal tools used in food processing. The washer has a compact drum construction giving an exceptional persistence of the machine and optimum washing conditions.
Construction advantages:
stainless steel materials
perforated washing drum
programme of washing cycle control, rinsing
check opening hole
Type

MB-300

Efficiency

up to 300 smokes sticks per 30 min

Dimensions

H = Height

mm

1230

B = Width

mm
970

L = Length

mm

1780

Weight

kg
260