News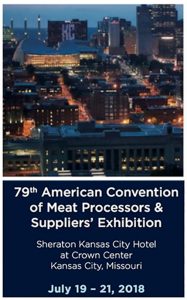 Please visit us at AAMP Convention 2018 in Kansas City from July 19-21, 2018 .
Read more…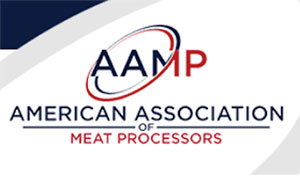 Please visit us at OKLAHOMA/TEXAS MEAT PROCESSORS ASSOCIATION CONVENTION from June 8, 2018 – June 10, 2018
Read more…
Is a device to carry out two processes after injection. One is to separate the excess brine from the injected elements, the second is to conceal visible holes after the needles (in case of injection of poultry carcasses or poultry elements with skin). In dripping tunnel by turning the injected elements, while moving them forward, the excess brine is separated and at the same time, the holes after needles visible on the skin are concealed. In addition dripping tunnel can be used to separate free brine, continuously, from the injected muscles for production of smoked products.
Type

TO-1

Length of drum

mm
3500
Drum revolutions
rpm
0÷25

Dimensions

L=length

mm

4000

B=width

mm
1270

H=height

mm
2080 ÷ 2340

weigth

kg
1130