News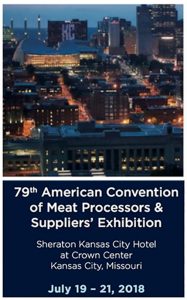 Please visit us at AAMP Convention 2018 in Kansas City from July 19-21, 2018 .
Read more…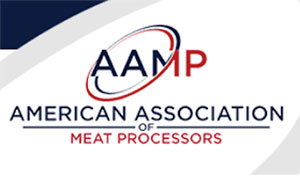 Please visit us at OKLAHOMA/TEXAS MEAT PROCESSORS ASSOCIATION CONVENTION from June 8, 2018 – June 10, 2018
Read more…
Designed to produce frozen "dry" ice flakes used in food processing. Each type of the ice generators can be equipped with an insulated ice container, which considerably extends storage time of ice. Ice containers are applicable either for compact or separated version of ice machines.
Construction advantages:
frame and housing in stainless steel
efficient cooling system accurately chosen for different models
automatic control system with touch panel:
– auto-diagnostic functions:
* water supply cut-off during work breaks
* controlling the order of switching the compressor and evaporator
* evaporator switches on after its defrosting
– auto start function
– auto-diagnostics system with information on defects
– hours of operation
– sensor of ice level in storage tank (optional)
split version of the machine (P) – allows for mounting of evaporator outside e.g. on external side of the wall of production hall
automatic water drain
UV disinfection of supply water (optional)
possibility of using insulated container
good ice parameters:
– "dry" flake shape- thickness of approx. 1 mm
– low temperature (down to-9 °C) and large flake surface
heat recovery from compressor (optional)
a special version of TROPICAL version of cooling unit for using in tropical climates (optional)
automatic ultrasonic cleaning system (optional)
Type

WL-250

WL-500/

WL-500P*

WL-1100/

WL-1100P*

WL-2200/

WL-2200P*

WL-3100P*

WL-5000P*

Ice production capacity (ambient temp. 15oC, water temp. +5-+15oC)

kg/24h
~250
~500
~1100
~2200
~3100
~5000
Dimensions
L=Length
mm
830
905/550*
1115/550*
1405/550*
580*
700*
B=Width
mm
760
845
1005
1285
1355*
1550*
H=Height
mm
1110
1265/485*
1280/485*
1315/485*
515*
665*
Weight
kg
240
280/120*
390 / 130*
595 /175*
200*
375*