News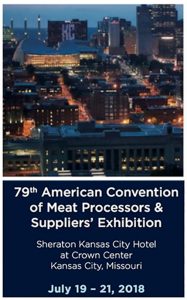 Please visit us at AAMP Convention 2018 in Kansas City from July 19-21, 2018 .
Read more…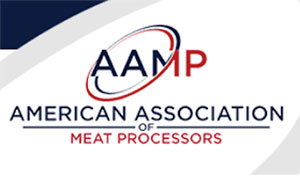 Please visit us at OKLAHOMA/TEXAS MEAT PROCESSORS ASSOCIATION CONVENTION from June 8, 2018 – June 10, 2018
Read more…
SAS SYSTEM injector with other machines, for example: loading system, rotary filter ,brine mixers, dripping tunnel, conveyors gives a fully professional, highly-efficient automatic injection line.

Automatic production line for ham and bacon.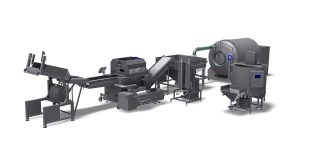 Line for industrial injection of chicken breast and chicken nugget.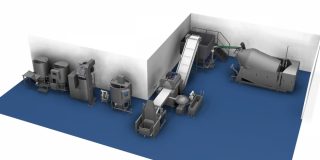 Line for 'Meat in Meat" injection