News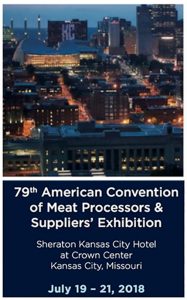 Please visit us at AAMP Convention 2018 in Kansas City from July 19-21, 2018 .
Read more…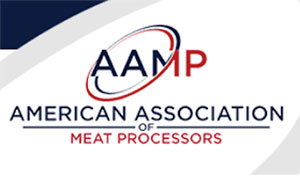 Please visit us at OKLAHOMA/TEXAS MEAT PROCESSORS ASSOCIATION CONVENTION from June 8, 2018 – June 10, 2018
Read more…
Designed for tenderizing and softening of meat muscles in oder to increase absorption of brine and tenderness of product. Perfect in cutting hard tissues and muscles tendons which increase the absorption surface of brine, that results in an excellent tendering of individual meat elements.
Construction advantages:
stainless steel execution
multi – knives tenderizing head
threestage adjustment of thickness of tenderized meat for elements with skin and without skin
stepless adjustment of notching head speed
| | | |
| --- | --- | --- |
| Type | | TN-700 |
| Number of cutting knives | pcs. | 833 |
| Output | kg/h | 4000 |
| Number of revolutions/ rpm | obr/min | 17÷34 |
| Max. height of tenderized meat | mm | 160 |
| Installed power | kW | 3 |
| Tenderizing width | mm | 600 |
| Dimensions: | | |
| L=length | mm | 1700 |
| B=width | mm | 1120 |
| H=height | mm | 1950 |
| Weight | kg | 700 |