News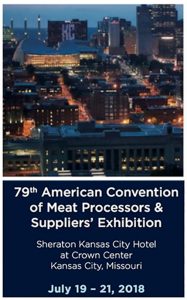 Please visit us at AAMP Convention 2018 in Kansas City from July 19-21, 2018 .
Read more…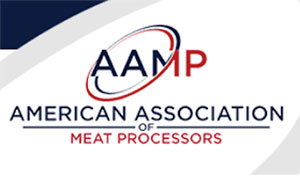 Please visit us at OKLAHOMA/TEXAS MEAT PROCESSORS ASSOCIATION CONVENTION from June 8, 2018 – June 10, 2018
Read more…
For production of dense smoke.
Smoke generator AV-2 (Hermetic Steam):
smoke generating with the use of overheated steam
shortening of smoking times and improved color of the product due to better absorption of moist smoke by the product
Liquid smoke (optional)
It is possible to assemble a complete system for atomisation of liquid smoke.
Type

AV-2

Dimensions:
Length
mm
1640
Width
mm
653
Height
mm
2825
Weight
kg
490