News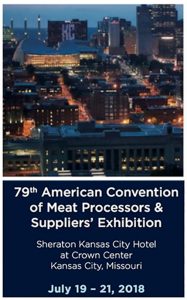 Please visit us at AAMP Convention 2018 in Kansas City from July 19-21, 2018 .
Read more…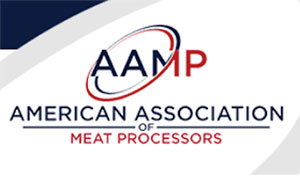 Please visit us at OKLAHOMA/TEXAS MEAT PROCESSORS ASSOCIATION CONVENTION from June 8, 2018 – June 10, 2018
Read more…
The SCADA Monitoring system
The SCADA Monitoring system
Enables to monitor operation of cutters, vacuum tumblers, boilers and smokehouses.
With the programme it is possible to observe remotely on a screen and to save on a PC computer, all technological data of smoke house's work, such as:
air temperature inside the smoke house
temperature in a batch
air relative humidity inside chamber
smoke temperature (optional)
additional temperature (optional)
name and number of a current program
number of a batch
number of operating personnel
state of the controller's outputs corresponding to switching on of actuators type valves, dampers, etc.
diagnostic messages
Monitored data can be displayed in a form of an interactive window or a diagram of parameters in time-function.
All monitored data can be saved in a memory of a computer or in a memory of a smoke house's controller. In the event of an emergency or a failure the data can be retrieved by the monitoring programme.
It's also possible to print a diagram of parameters in time-function as a documentation of a technological process.