News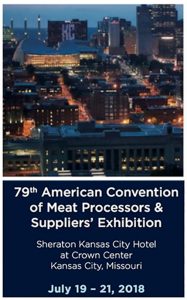 Please visit us at AAMP Convention 2018 in Kansas City from July 19-21, 2018 .
Read more…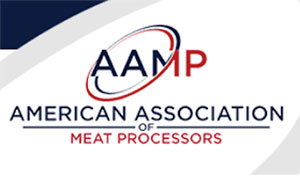 Please visit us at OKLAHOMA/TEXAS MEAT PROCESSORS ASSOCIATION CONVENTION from June 8, 2018 – June 10, 2018
Read more…
Designed for a technologically advanced processes of thawing blocks of meat, poultry and others. The blade system to prevent damage to the muscle and to achieve a high quality of thawed meat. Machines are equipped with a touch panel which allows for a total control of the defrosting process.
quality of defrosted batch comparable to a quality of fresh raw material
substantial shortening of defrosting time
the blade system to preventing damage to the muscle
"touch screen" operator panel in standard
steam generator
Types of tumblers

MAH-3200 PS/D

MAH-5200 PS/D

MAH-7200 PS/D

MAH-10200 PS/D

Drum capacity

dm3
3200
5200
7200
10200
Dimensions
L=length
mm
4200
4450
4800
5200
B=width
mm
1960
2150
2300
2350
H=height
mm
2500÷2820
2500÷3050
2500÷3300
2600÷3400

Weight

kg

~2700

~3300
3900
4600